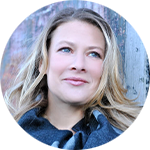 Jennie Gow
Formula 1
Jennie Gow is a journalist, broadcaster, and event host who broke into the world of Formula One motor racing in 2010 and has since become renowned as one of the sport's foremost media professionals.
One of the few women to work in this demanding arena, Jennie currently presents the BBC's coverage of Formula One, Formula E, and is a co-lead commentator of the brand new global racing series, Extreme E.
There are very few motorsports that Jennie hasn't worked in and her passion shines through in her writing and Formula One predictions.
Articles by Jennie Gow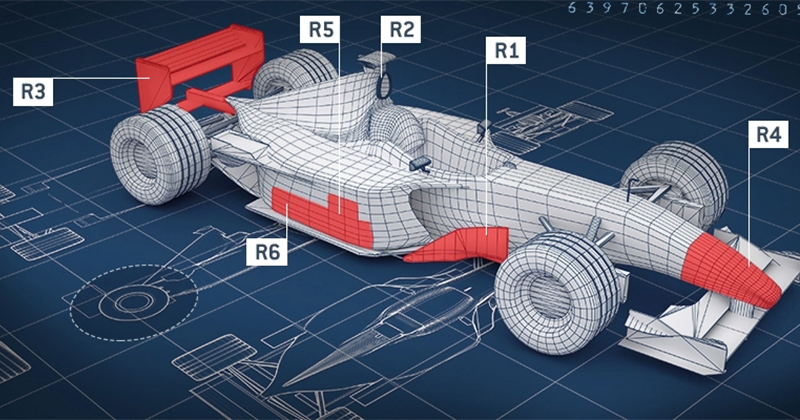 No more articles by Jennie Gow
Betting Resources - Empowering your betting
Pinnacle's Betting Resources is one of the most comprehensive collections of expert betting advice anywhere online. Catering to all experience levels our aim is simply to empower bettors to become more knowledgeable.