Pinnacle partners
Strategic partnerships have helped Pinnacle grow a global brand and enhance our customers' experience. Do you want to partner with Pinnacle?
Get in touch
Partnerships at Pinnacle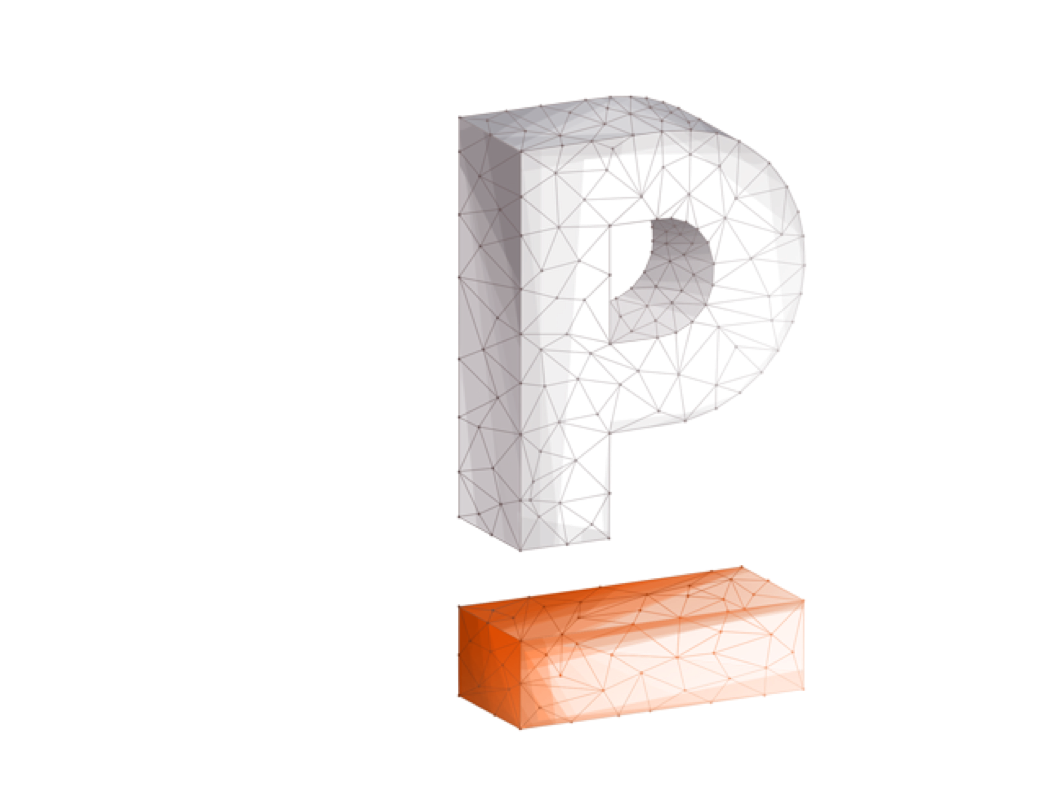 About Pinnacle
Pinnacle offers a premium online betting and casino experience in 16 different languages to customers from over 100 countries. Over 20 years of experience means we have an established reputation in the online gaming industry.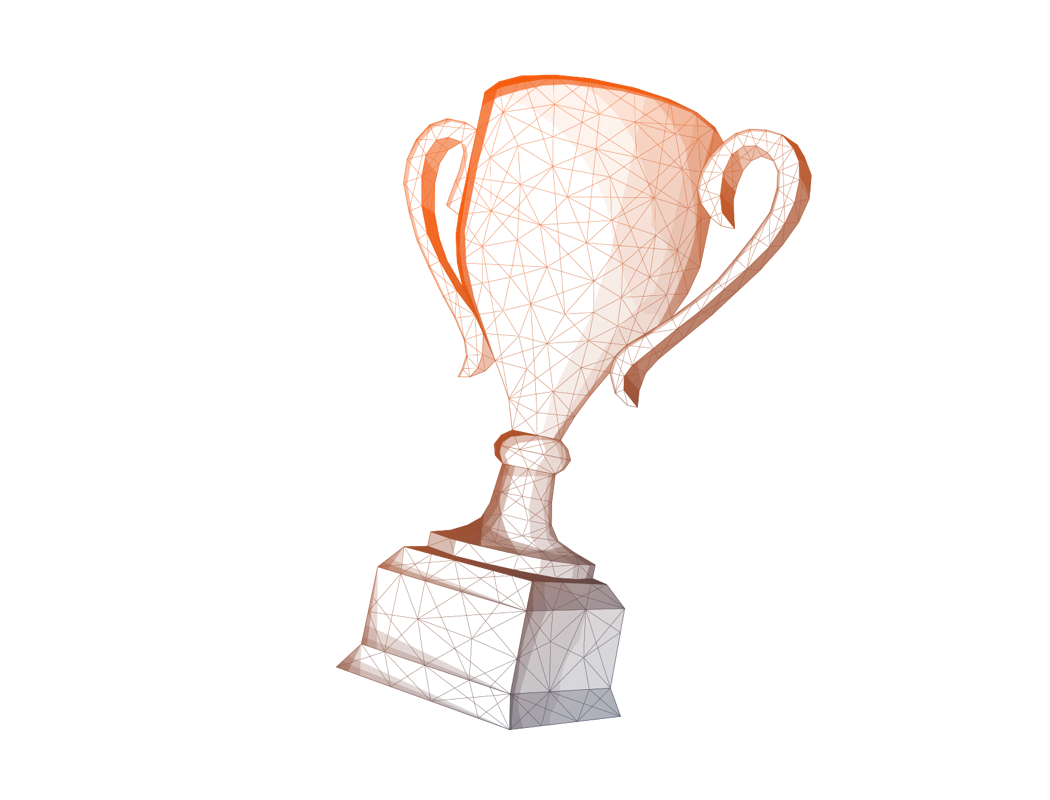 Building successful partnerships
Our experience with successful partnerships has shown that collaboration and communication is the key. It doesn't matter the size of the organisation, we pride ourselves on our working relationships with our partners.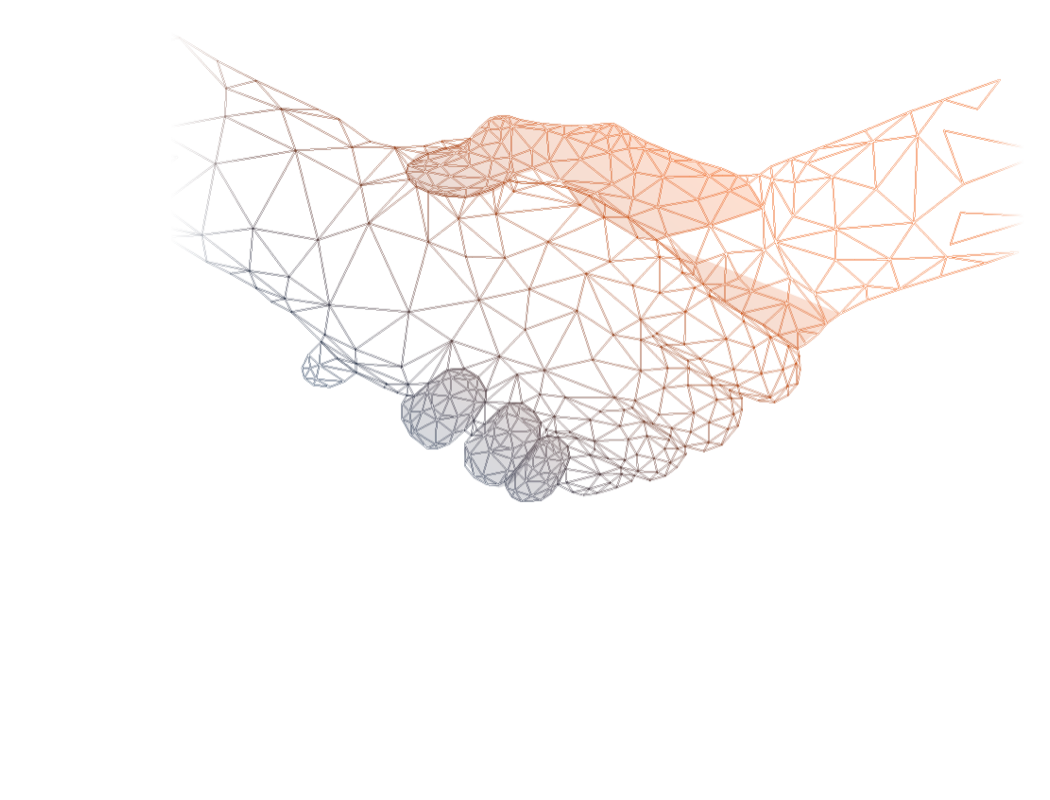 Why partner with Pinnacle
Not only have our partners helped Pinnacle achieve our goals, but our expert knowledge of the online gaming industry and experience with activating partnerships on a global scale also enables success for them.
other partners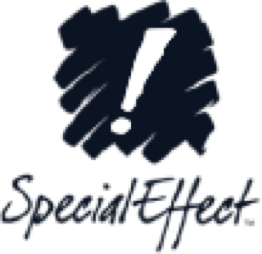 Frequently Asked Questions
Can my company partner with Pinnacle?
Pinnacle is open to discussing all partnership opportunities. However, we always make sure our partners are aligned with our goals and ambitions, and that both parties can contribute towards the success of any partnership.
Who else have Pinnacle partnered with?
In addition to our existing partners, Pinnacle has an extensive history of successful partnerships. These include our first major sponsorship deal with the esports event BLAST Pro Series in 2018 and the Esports Championship Series (ECS) in 2019.
How do partnerships with Pinnacle work?
Each and every partnership at Pinnacle is unique. The best place to start is getting in contact with us and supplying any relevant information. The opportunity will be reviewed and we will get back in contact with you to discuss the potential partnership.