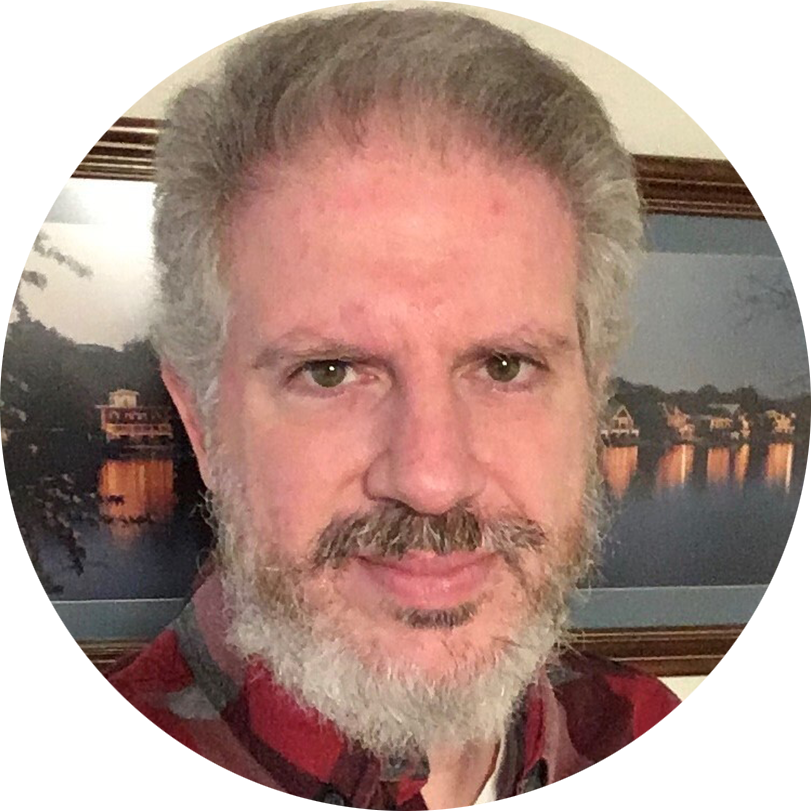 Dan Abrams
Stratégie et statistiques
Dan is a professional engineer and part-time sports betting analyst. He has written articles on hedging and bankroll management for the TwoPlusTwo online magazine as well as the Trademate sports blog. He also manages the website https://playingnottolose.com which looks at ways that bettors can use risk management to potentially grow their bankroll quickly.
Articles de Dan Abrams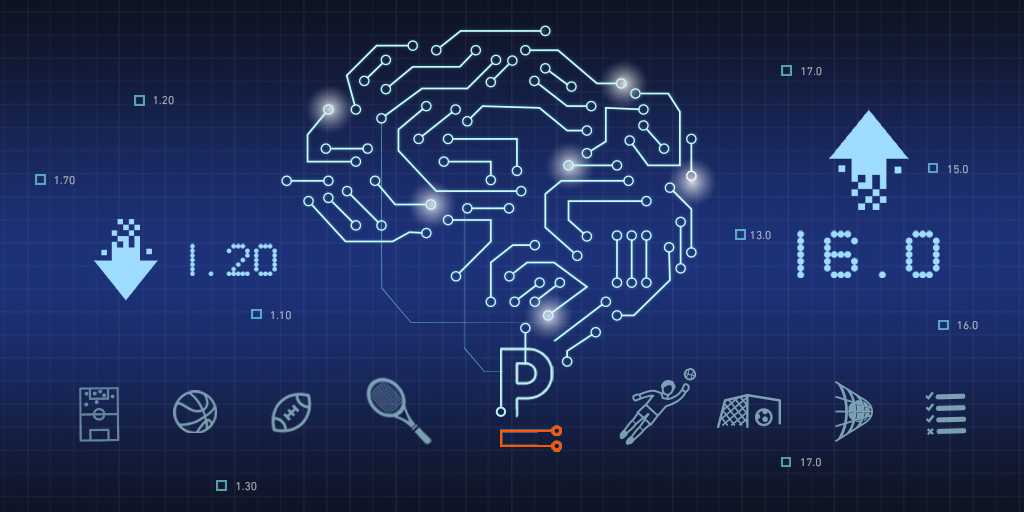 Voir moins articles de Dan Abrams
Ressources sur les paris - Vous aider à mieux parier
Les Ressources sur les paris de Pinnacle constituent la bibliothèque en ligne la plus complète de conseils d'experts sur les paris. Notre objectif est tout simplement de permettre aux parieurs d'acquérir davantage de connaissances, quel que soit leur niveau d'expérience.